Bangladesh Customer Visited Sitong Boiler for Thermal Oil Heater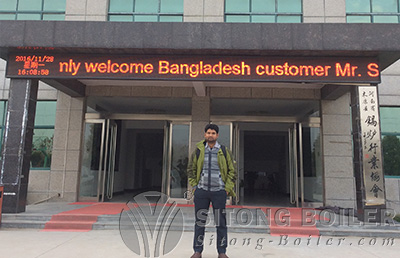 Bangladesh customer visit Sitong Boiler for an horizontal thermal oil heater, and use it for plastic processing factory. He would like to use wood chips as fuel, and the rated evaporation capacity should be 300000kcal/h (5t/h). The wood fired thermal oil heater is a an safe and energy saving boiler with working characteristics of low working pressure (0.8 MPa) and high get temperature (320℃). The customer is very concern about the production period, date of delivery, grate quality and feeding mood.
Production Period and Delivery Date for Horizontal Thermal Oil Heater
Sitong Boiler is a powerful boiler manufacturer with about 40 years experience on industrial boilers. Our company could deliver the boiler within 25 days, including production period.
Grate Quality of Horizontal Thermal Oi Heater
The combustion equipment of wood fired thermal oil heater is chain grate boiler, the grate could use small scale flaker, new metallurgy formulate make the grate withstand high temperature more than 1600℃, make sure running without stop even when repair. Based on customers' specific requirement and different fuel types, the grate could be designed as chain grate and fixed grate.

Feeding Mode of Horizontal Thermal Oi Heater
The feeding mode of the horizontal thermal oil heater is automatic loading, which can save much manual power.
Product Categories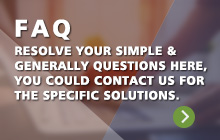 Contact Us