Ukraine Customer Ordered an Biomass Boiler
Customers came from Ukraine preferred to choose an biomass boiler for his agricultural plant. After visiting, he ordered the DZL series biomass fired boiler, the model is DZL10-1.25-T, the steam capacity is 10ton, the rated pressure is 12.5bar, and the fuel could be wood chips, bagasse, rice husk, straw, cotton shell, etc.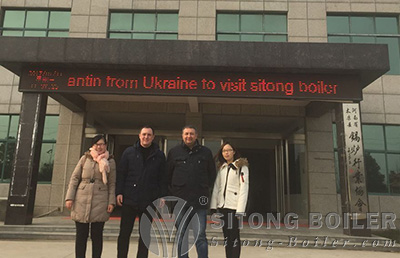 The customer are very concern about quality inspection, the spare parts, the electric control cabinet, the date of delivery.
Quality Inspection of DZL Biomass Fired Boiler
The customers pay attention to the boiler quality, we offered them the hydraulic test report, energy efficiency test report, and material certificate, etc. Moreover, they checked the detection lab, hydrostatic test area, and welder examination training room, etc.
Spare Parts of DZL Biomass Fired Boiler
Generally, the spare parts are instrumentation valve, grate plate, gasket, etc.
Electric Control Cabinet of DZL Biomass Fired Boiler
Generally, the electric control cabinet displays in English, while, the customer would like to add the language of Russian. For Sitong Boiler, this is no problem, we could design the specific boilers based on customers' requirement.
Date of Delivery of DZL Biomass Fired Boiler
As there will be a spring festival holiday for about half month in China, the delivery data should be a little longer, after communication, we come to an agreement that the boiler will be delivered before April.
Product Categories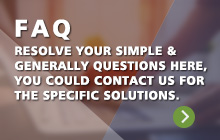 Contact Us