Sitong Boiler Achieved Highly Praise by Zhoukou City Leaders
Zhoukou city leaders came to visit Sitong Boiler factory on November 2nd, they spoke highly of our contribution on environmental protection, affirmed the strength of Sitong Boiler, and encouraged us to be more innovative on boiler technology.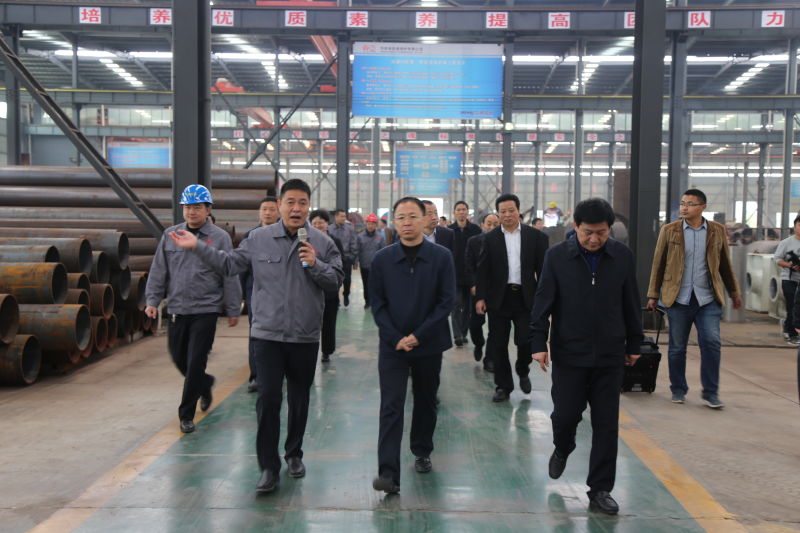 With the proceeding of coal fired boiler improvement project around China vigorously, the leaders pay more attention to the boiler technology on environmental protection. As the professor on industrial boiler and pressure vessels, the main products coal/biomass boiler, diesel oil/gas fired boiler, water tube boiler, fire tube boiler, horizontal grate stoker boiler, small vertical steam boiler, thermal oil heater, AAC plant autoclave, etc. Sitong Boiler has already adopts the advanced technology on boilers to protect the environment. For example, the splayed wall is used in horizontal chain grate stoker boiler, which has the function of dust falling, to control the dust consistence.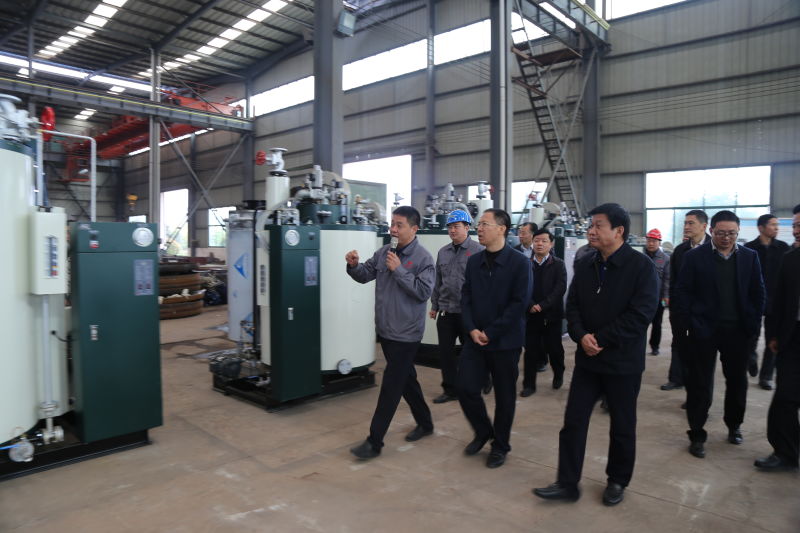 In addition, the leaders are very interested in the oil gas fired boiler, which is environmental protection boiler product promoted by the world. Sitong oil gas fired boiler including WNS series horizontal fire tube steam generator and hot water boiler, LSS series vertical type steam boiler, and once through structure steam boiler. These boilers use international famous brand burner (Baltur/Rellio) or advanced corrugated furnace is used for the oil/gas fired boiler, to ensure the sufficient combustion and lower emission of harmful gas. Moreover, they have high thermal efficiency, and it could be higher than 98% with economizer or condenser (WNS oil gas boiler). In addition, these boiler can get sufficient pressured steam quickly, as fast as 3 minutes (once through steam boiler).
Compare with last year, Sitong Boiler pay more attention on advanced technology, and produce more innovated and high quality industrial boiler and pressure vessel products. The leaders affirm the strength of Sitong Boiler, and would like to support our company to be the top industrial boiler manufacturer of China.

Product Categories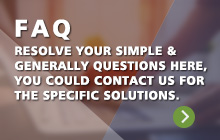 Contact Us