6t Industrial Wood Fired Chain Grate Steam Boiler is Shipping to Bangladesh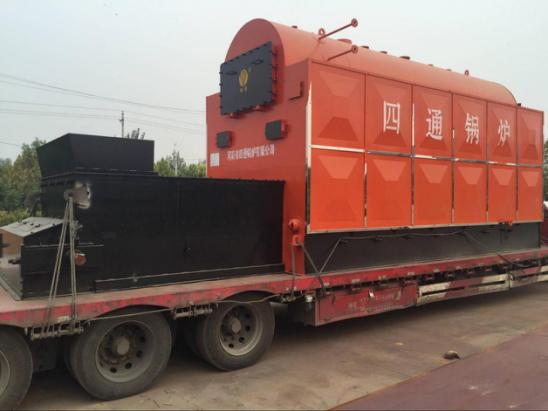 The DZL series chain grate boiler is shipping to Bangladesh from Sitong Boiler factory, the rated evaporation capacity of this industrial boiler is 6t/h (4.2MW, 6000kg), and working pressure is 1.6MPa.
Customer would like to burn wood chips, however, as the wood with a high humidity, he would like to dry the wood fuel before combustion. Based on his requirement, we advise him the chain grate steam boiler, and make the grate longer, thus, the wood fired boiler could dry the fuel firstly. Otherwise, the boiler is asked to equipped with European valves, which can ensure the boiler's safe and stable operation. Sitong Boiler also provide a wood grinder, in order to get the proper sized wood fuel. Except wood chips, the industrial chain grate stoker boiler can also burn other biomass fuels, such as bamboo pellet, straw, rice hull, peanut shell, bagasse, mustard stalk, cotton stalk, cotton seeds, coconut shell, corncob, waste cloth, etc.
The Bangladesh customer is very satisfied with our service and attitude, he said: thank you very much for accepting my strict requirements, your modest and serious attitude make up my mind to select your industrial boiler products. I hope I will keep a long good relationship with Sitong Boiler.
Product Categories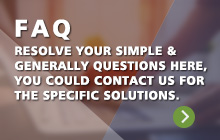 Contact Us