Corporate with Egypt Customer on WNS Series Fire Tube Steam Boiler
In the early of June, the WNS series diesel fired steam boiler was shipping to Egypt and used in packing machinery plant. The customer connected us last year, he said he was the boiler agent in Egypt, he had learned that Sitong Boiler is a big boiler company in China, the total amount of the export value reached 150 million dollars, it was such a great value, and would like to cooperate with us if possible. After communication, they came to Sitong Boiler for on the spot investigation to find out the actual strength of company. The customers visited the factory, which covers an area of 120,000㎡, looked through the production facilities, check the qualification and certificates (CE, BV, SGS, etc.) carefully, after the investigation, they confirmed Sitong Boiler was one powerful company worth to cooperate.
Several days ago, the customer ordered one steam boiler. As diesel in Egypt is very cheap, he would like to use the diesel as the fuel. The requirements of the boiler are: low fuel consumption, high thermal efficiency, occupy small area, nice appearance. WNS series fire tube steam boiler meet the requirement very well, the efficiency can reach as high as 98% with condensator, also the output is sufficient with high quality steam, and equipped with multi-function safety explosion proof equipment, guarantee the safe operation.
This cooperation is smoothly and successfully, the customer is considering to order another WNS series fire tube boiler or some else boilers, like thermal oil boiler or chain grate boiler to exhibit on his exhibition hall in Egypt for generalization.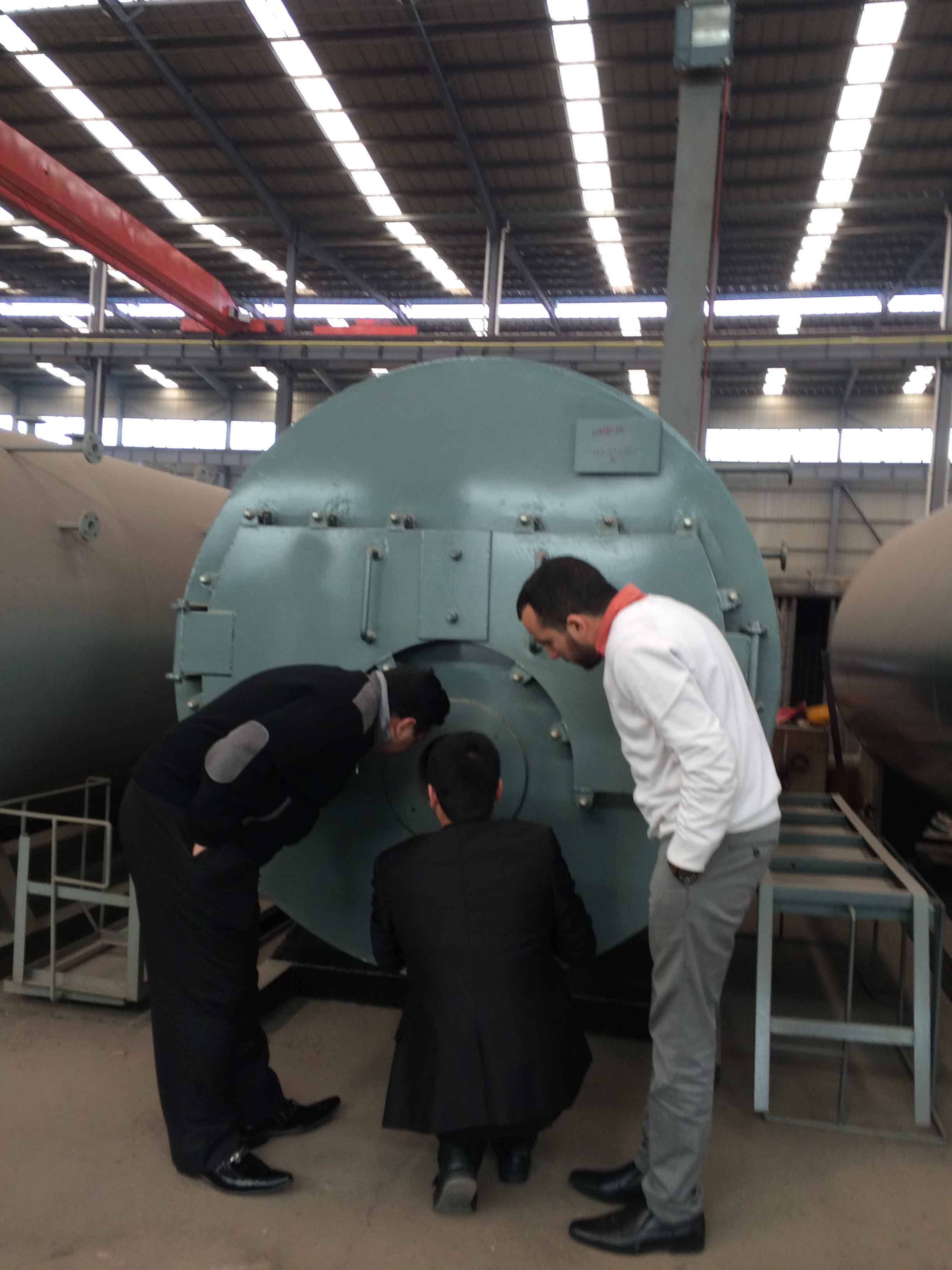 Product Categories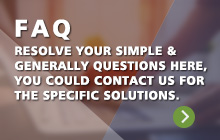 Contact Us