Thailand Customer Visit Sitong Boiler for Thermal Oil Heater
Customer from Thailand visited Sitong Boiler for an gas fired thermal oil heater, the boiler is used for heating lubricating oil, and the fuel is liquefied petroleum gas. As the temperature he needs is very high, we advise him the thermal oil boiler, which is a kind of industrial boiler equipment that can get high temperature (as high as 320℃) and operate under low pressure (0.8MPa).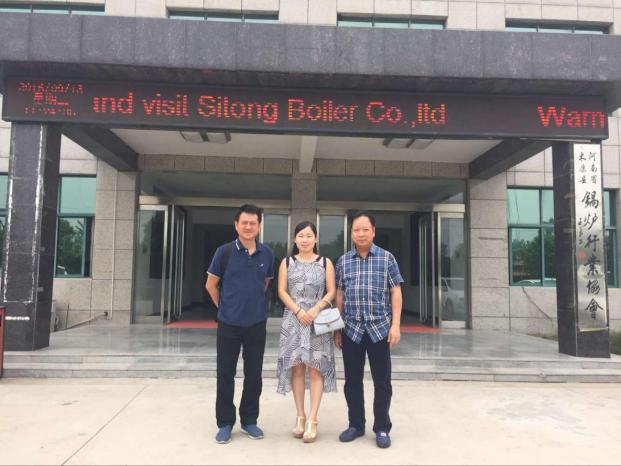 The customer is very concern about the quality of auxiliary equipment, such as the display screen of electric control cabinet and burner. Sitong thermal oil heater is equipped with Siemens or Schneider electric controller, the quality of display screen can be guaranteed. Moreover, the burner is world famous brand with excellent quality, to ensure the boiler safety operation.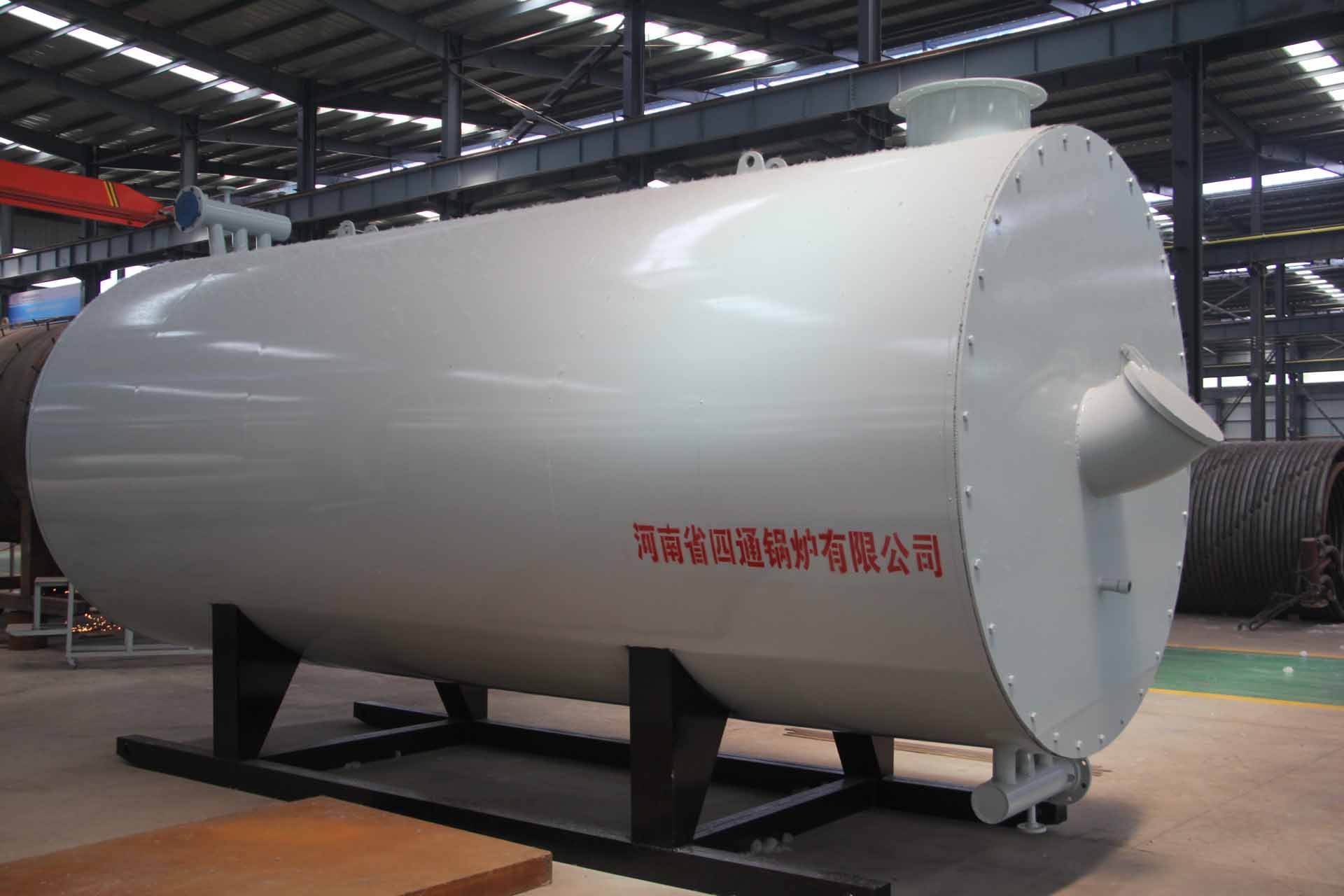 Sitong Boiler is a national approved and designated enterprise, with design and manufacture license permits of A1, A2 boiler and D1 pressure vessel. The company passes international certificates of ISO 9001, CE, SGS, and BV, etc. Based on customers' requirements, we can design and manufacture the specific thermal oil heater.
Product Categories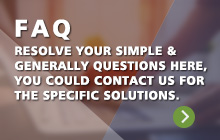 Contact Us