Shanghai International Boiler Exhibition Participants Visit Sitong Boiler Factory
The 14th Shanghai Boiler Exhibition (HEATEC/BOILER/SHANGHAI/BIOTEC 2016) is ended, the boiler exhibition achieves a great success. Sitong families come back with a lot of achievements. During the exhibition, the displayed boiler- LSS series vertical type oil and gas fired once-through steam boiler attract participants attention, many people are very interested in it, and communicate with us for a long time on the boiler performance and the company, at the end of the exhibition, we got 3 orders for the oil gas fired once-through steam boiler.
As Sitong Boiler produce different types of industrial and commercial boilers, including coal/biomass fired boiler, oil gas fired boiler, horizontal grate boiler, electric heating boiler, and thermal fluid oil heater, etc. Some exhibition participants would like to know more about the company and other industrial boiler products, so they come together to visit the factory for on-site observation.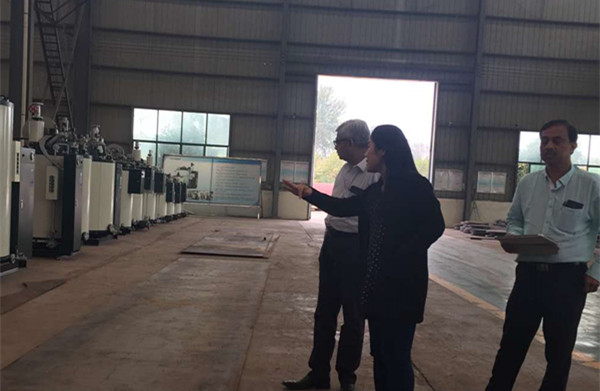 When the customers arrive in the factory, we showed the related certificates to them, such as design and manufacture license permits of A1, A2 industrial boiler and D1 AAC autoclave, certificates of CE, BV, SGS, etc. The factory covers an area of 120 thousands ㎡, which impressed them.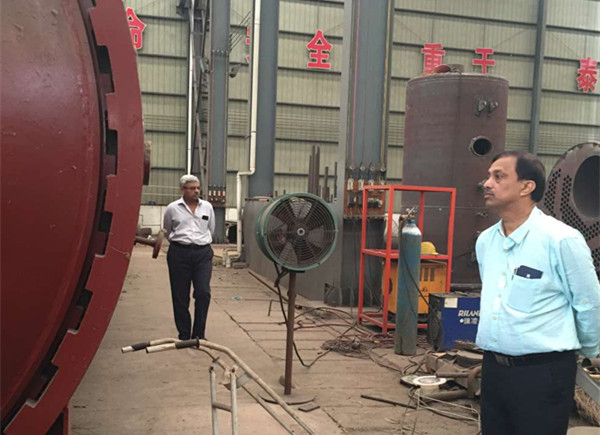 Product Categories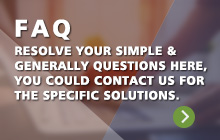 Contact Us