1.5ton WNS Series Gas Fired Condensing Boiler for Sanya Gym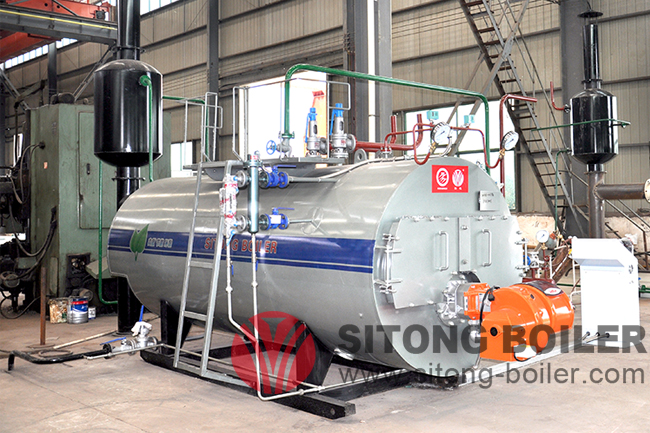 Model: WNS 1.05-95/97-Y.Q.
Rated evaporation capacity: 1.5 t/h (tph),1.05MW,900000kcal
Working pressure: 1.0MPa, 10bar, 10kg/m2,145psi
Application:Gym bathing/swimming pool/hot water supply
Fuel:city gas
According to customers requirement on environmental consumption, this WNS series boiler is equipped with condenser, which can achieve high efficiency and low consumption.The heat exchanger with steel aluminium composite finned tube has highly efficient. The resistance of flue gas side system is small. Thecondenser can reduce the exhaust gas temperature to 95 ℃. Thermal efficiency is extremely high, up to 98%. While the emissions of NOX, COX,SOX harmful substances is reduced in large scale. It is an optimal solution for efficient and environmental boilers.
Product Categories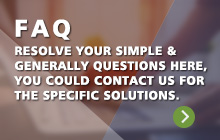 Contact Us