Pharmaceuticals Industry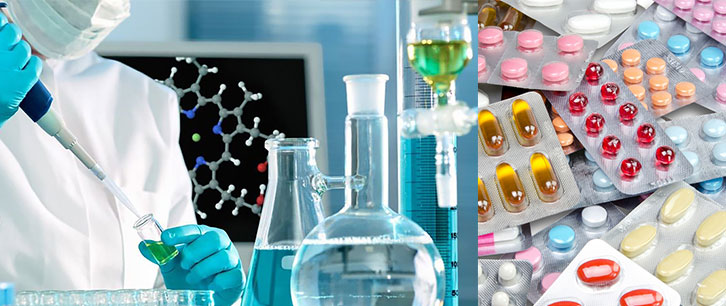 ---
Pharmaceutical Industries need a lot of steam, mainly used in the following sections:
1. High temperature sterilization and disinfection of raw materials and medical instruments;
2. Decocting and drying Chinese medicinal materials;
3. Decocting and drying Chinese medicinal materials;
4. In terms of medical and health care, it mainly conducts disinfection of medical supplies (hospital gowns, bed sheets, etc.), kitchen steaming rice and ward heating, etc. Steam and hot water will be used.
---
Boiler Model Selection used for Pharmaceuticals Industry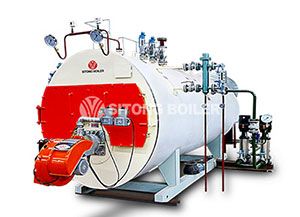 WNS Oil & Gas Fire Tube Boiler
Capacity :0.5~20t/h
Pressure :0.7/1.0/1.25/1.6Mpa
Fuel :Heavy oil, Diesel, Natural gas, Bio-gas lpg/Lng, etc.
Application : Medicine, chemical, light industry, textile, building material, food processing, laundry, hotel, etc.
WNS boiler is a safe and high efficiency (98%) heating equipment with high automation, it is fast assemble boiler with flue gas three pass and wet back structure, widely used for industrial production.
---
How to Select a Proper Boiler for
Pharmaceuticals Industry
1. Determine Boiler Medium
According to the utility of boiler, it could be steam boiler or hot water boiler.
2. Determine Boiler Fuel
Boilers are divided into fuel oil gas boilers, coal-fired boilers, biomass boilers, electric boilers. Gas boiler is convenient to control the temperature. However, it is necessary to consider whether it is convenient to install the gas pipeline. If it is not convenient, it is necessary to consider the use of oil-fired or electric boilers. However, oil-fired boilers need to consider transportation and storage issues, and electric boilers need to install special electrical equipment.
3. Determine Boiler Capacity
he capacity of the boiler shall be calculated according to the heat load curve or the heat balance system diagram, and the heat loss into the pipeline, the heat used in the boiler room and the available waste heat.
4. Determine Boiler Efficiency
Boiler should have high efficiency. The boiler output, the number of sets and other performance can adapt to the demand of heat load change, in order to facilitate economic management. If the use of one boiler operating at full load can meet the demand for steam, it is not appropriate to use two boilers operating under lower load. However, from the perspective of safety production, it is necessary to consider whether a single boiler in operation can be started quickly in a short time due to failure, so as to meet heating requirements without affecting production.
5. Capacity and Model
When boiler with different capacity and different types is selected, the boiler with the same capacity and combustion equipment should be selected. If not, try to construct the responsible line of equipment layout and maintenance management. The same model with different capacities or different models with same capacity could be choosed.

Product Categories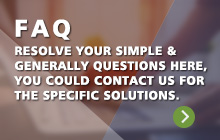 Contact Us